Biography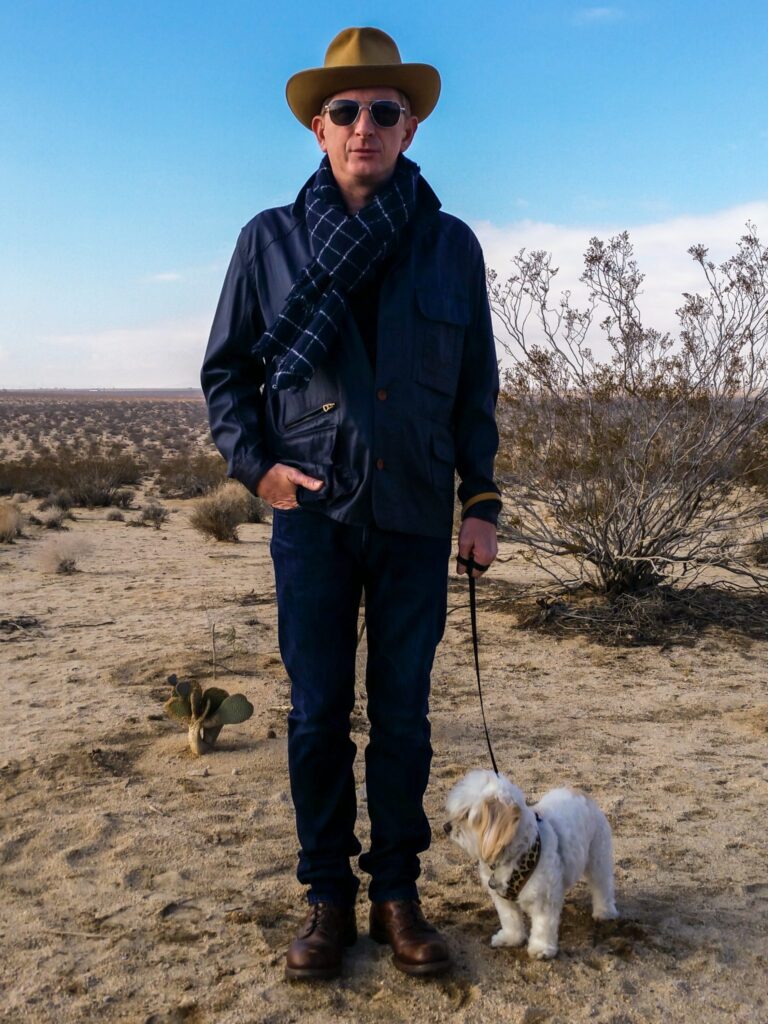 Artist Statement
I am a Los Angeles Multimedia Designer and Video Artist. I have a deep interest in technology, form, simulation, patterns, and images. As a multimedia designer, I have been lucky to have designed and created works for Madonna, Michael Jackson, Walt Disney, and many others. I have always strived to be at the forefront of emerging technologies in my video art and was an early advocate of projection mapping and virtual reality. I was involved in the seminal Amon Tobin "Isam 2.0" Tour. This was a groundbreaking example of the merger of art and technology with projection mapping. Recently I have been concentrating on the development of Virtual and Augmented Reality. My video art is informed by my interest in real-time development, multi-camera filmmaking, generative design, and interactive installation. I use the investigation to examine how artificial intelligence can alter and affect our work. I was the first person to use Lytro's light-field camera in a total production that included combining visual effects with Lightfields. As a Technical Director, I have worked on research and development with Google, Qualcomm, Intel, and others on the merger of technology, installation, and art. I am fascinated with building pipelines with Houdini and Touchdesigner. I am currently a Professor in the U.S.C. School of Cinematic Arts, teaching generative animation with Houdini and Touchdesigner, Real-Time animation in Unreal Engine, and projection mapping.
Film & Television
My first job working as a set designer was in 1994. I was introduced to Nina Ruscio through Carey Meyer, and she hired me to work as a Set Designer on a show for Fox called VR5. The show was canceled after the 8th episode. We shot the rest of the episodes which aired. After this, I got hired as an Art Director and Construction Coordinator by the Production Designer, Aaron Osbourne for the movie Crossworlds with Rutger Hauer. It was a non-union movie with Trimark Pictures. They hired me due to my drafting ability and my construction experience.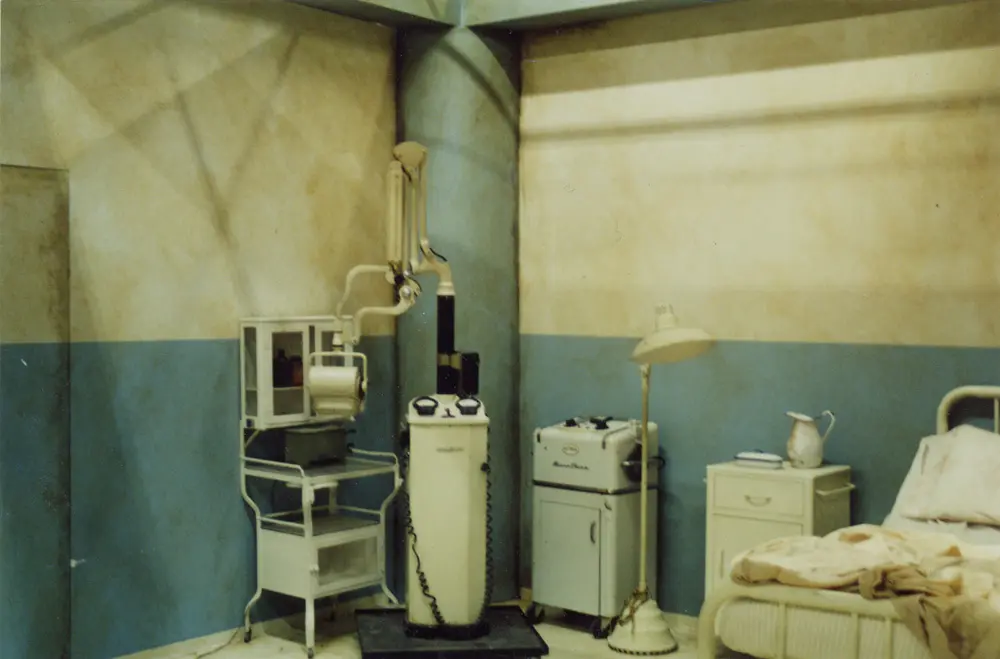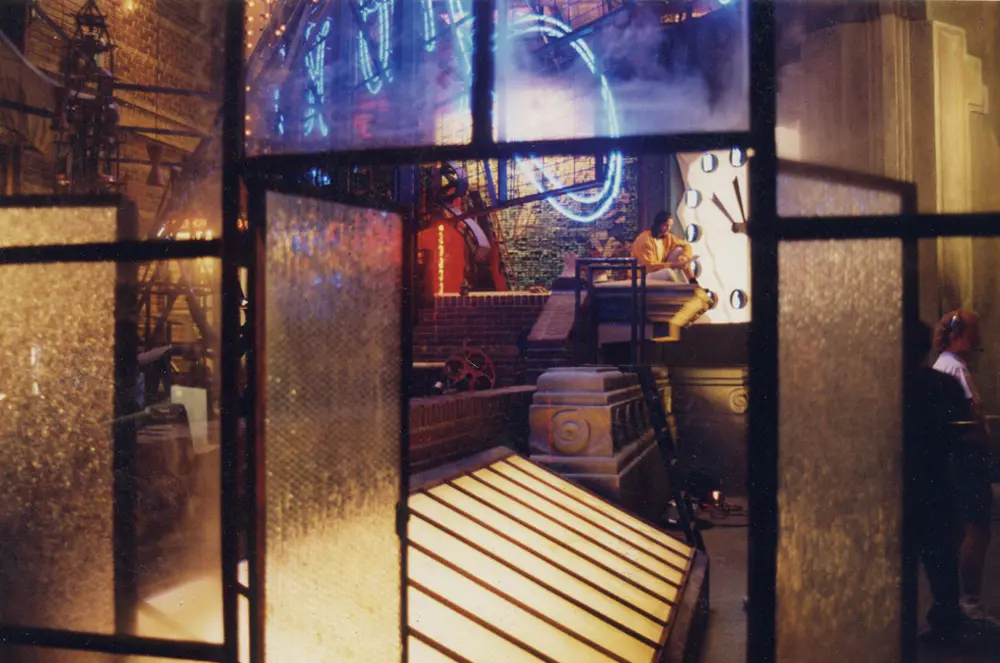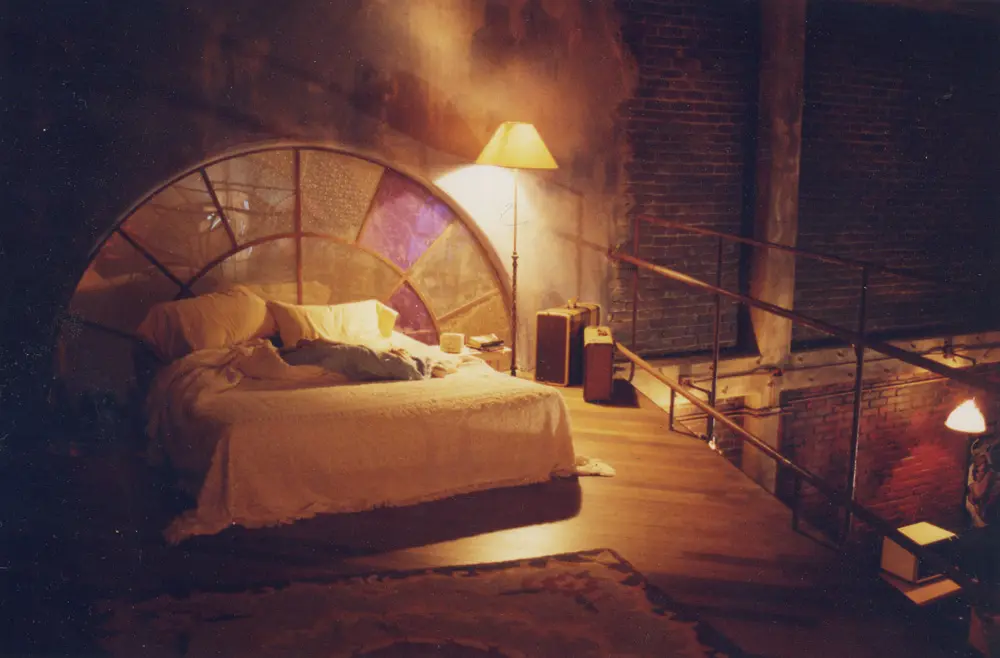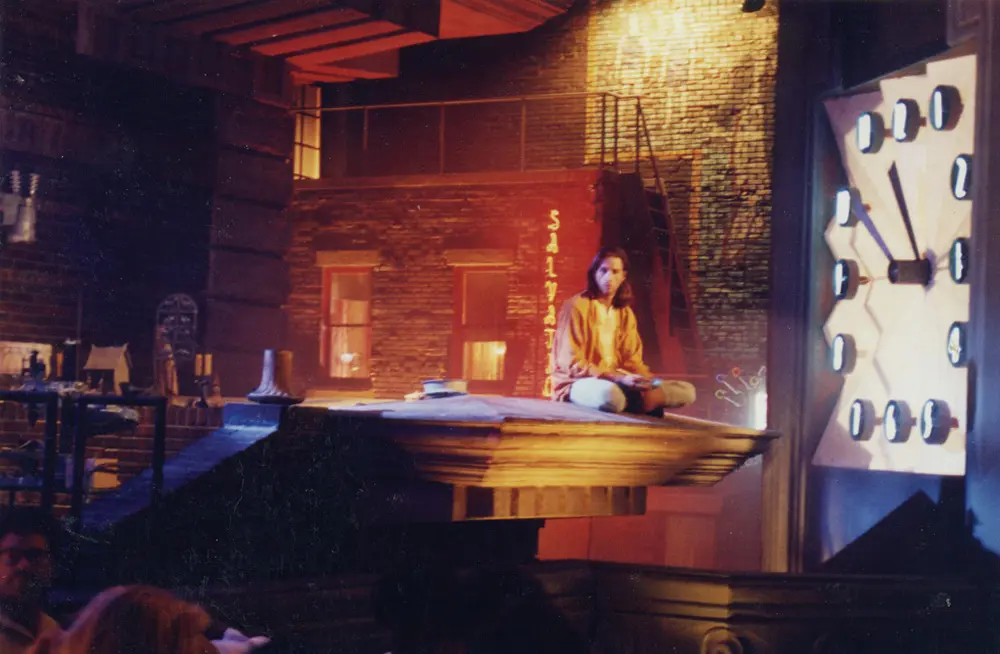 JNCO Jeans
In 1996, Jnco Jeans hired me as a Graphic Designer by the Creative Director Mike Hodis. I knew how to use Illustrator, Photoshop, and After Effects. I had been doing 3D work in FormZ, an early Mac-based 3D modeling software. I started doing print layouts, hangtags, and t-shirt graphics. When JNCO decided to open a flagship store on Melrose Avenue, Mike Hodis and Owners Milo and Jack Revah decided to design and oversee the construction with my 3D modeling skills and Architectural education. I modeled and drafted the entire project in FormZ with design drawings and finished it in Illustrator. I oversaw and pulled the permits for construction and navigated the Department of Building and Safety for the first time. One of the design constraints was that money was not an issue, and as long as the work could be justified and proved superior, they would spend the cash. This led to a complete 100% original fabricated space. We had a video projector wall that used rear-screen projection. This was something unseen at the time. The cabinetry was built by Mike Hodis's father, a Romanian master carpenter. The cabinetry was finished with the most expensive automotive paint that we could find and painted in an auto body shop.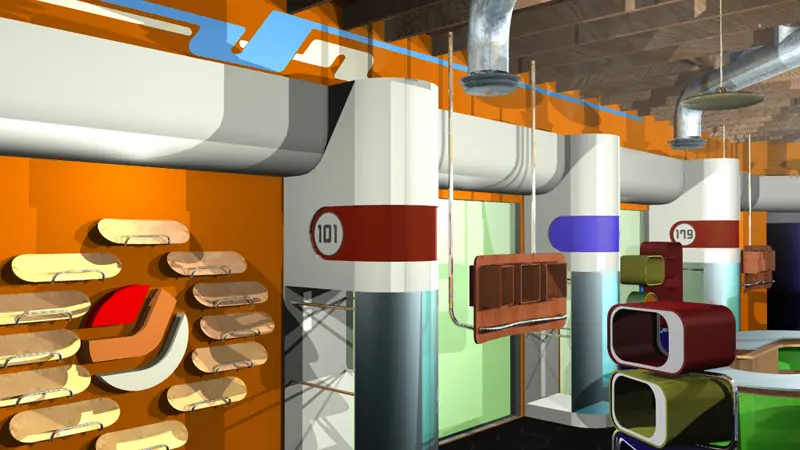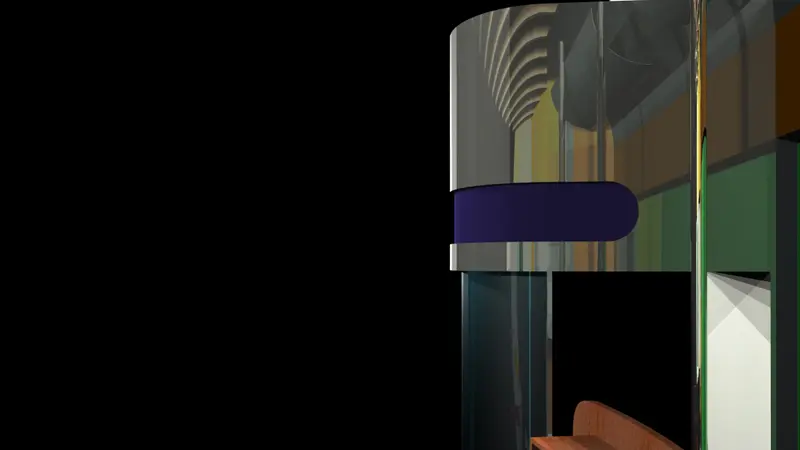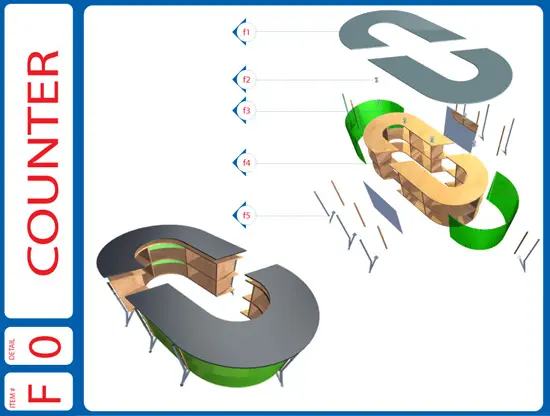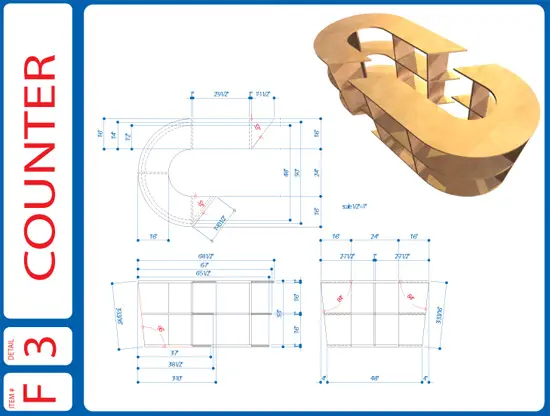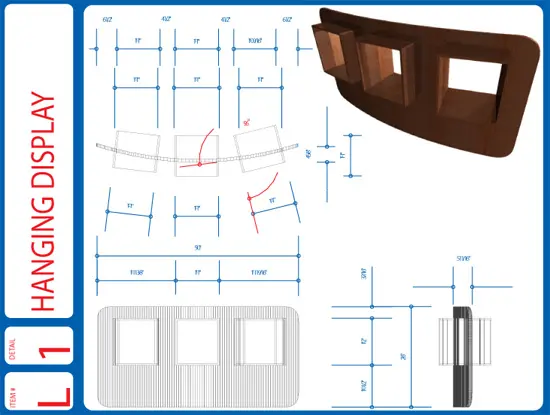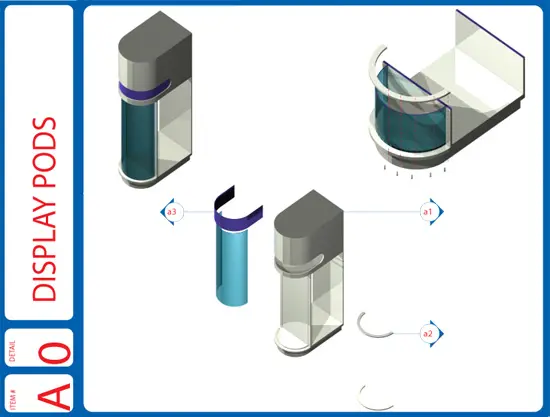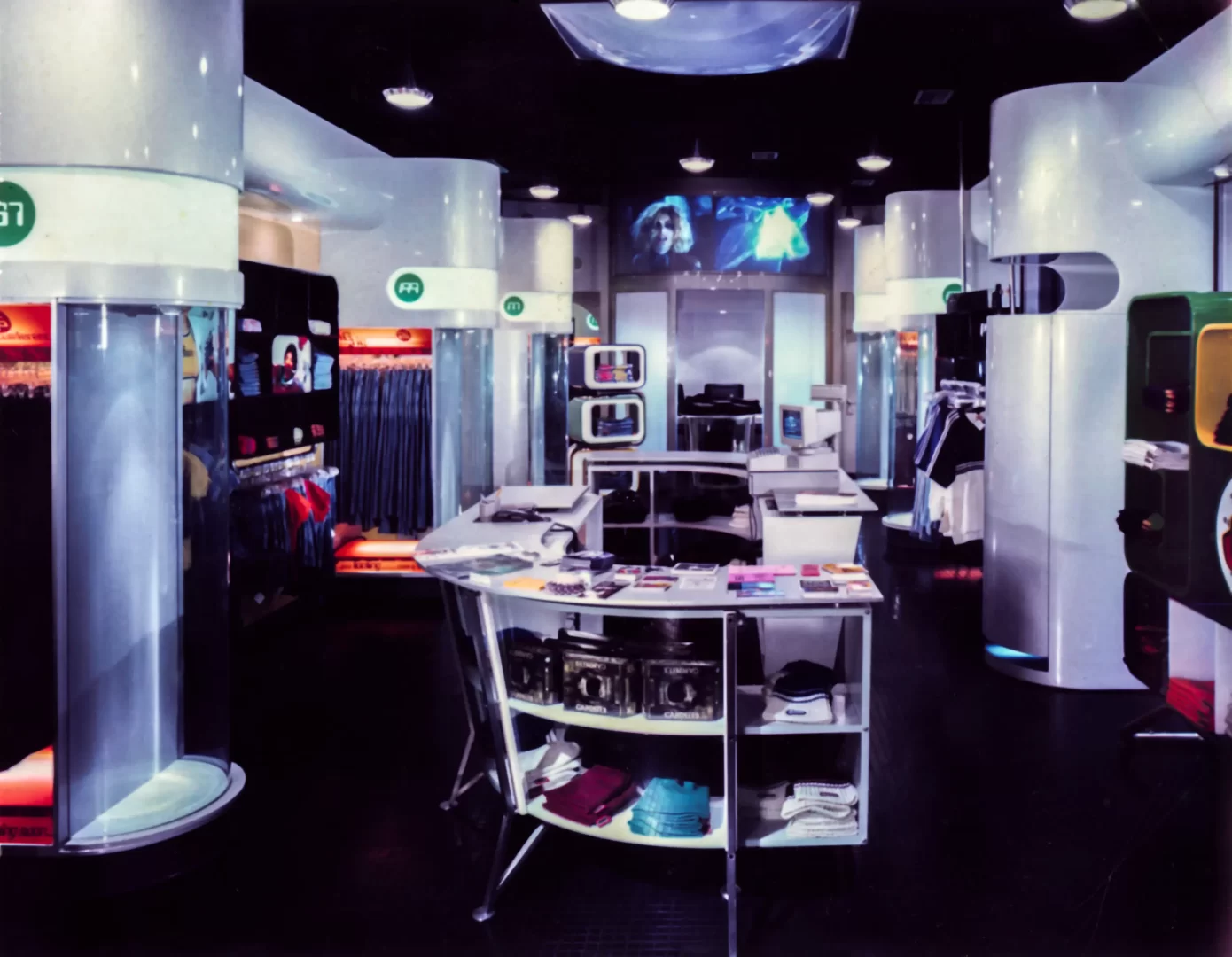 Tribe Design
In 1999 I was introduced to Bruce Rogers of Tribe Design through a mutual friend Frank Lentz. Frank was the Creative Director for D.E.N. – Digital Entertainment Network, an early streaming network. Digital Entertainment Network hired Bruce to design their main stage. Knowing my 3D skills and architectural background, Frank thought that I could help visualize the set. This introduction led to several years of working for Bruce Rogers and Tribe Design as a concept artist and designer. His company at the time was a small but successful studio in Venice, California. Some of the early projects that we worked on were Brittany Spears' first concert at Tomorrowland in Disneyland, Hanson, and Joni Mitchell. His business grew quickly, and I worked on various projects like the launch event for Windows 2000, Ricky Martin's "Livin' ma Vida Loca" World Tour, Mariah Carey, and others.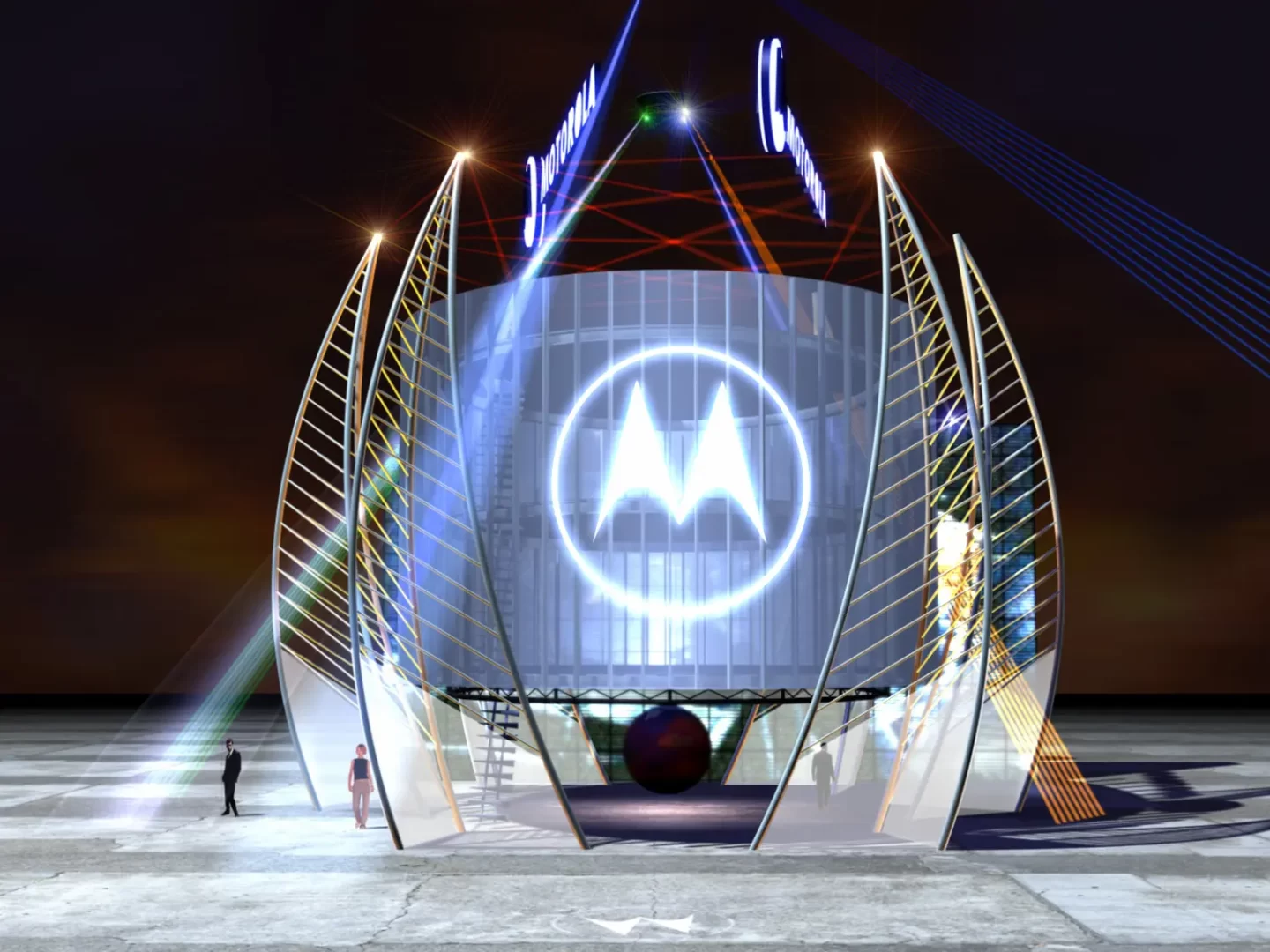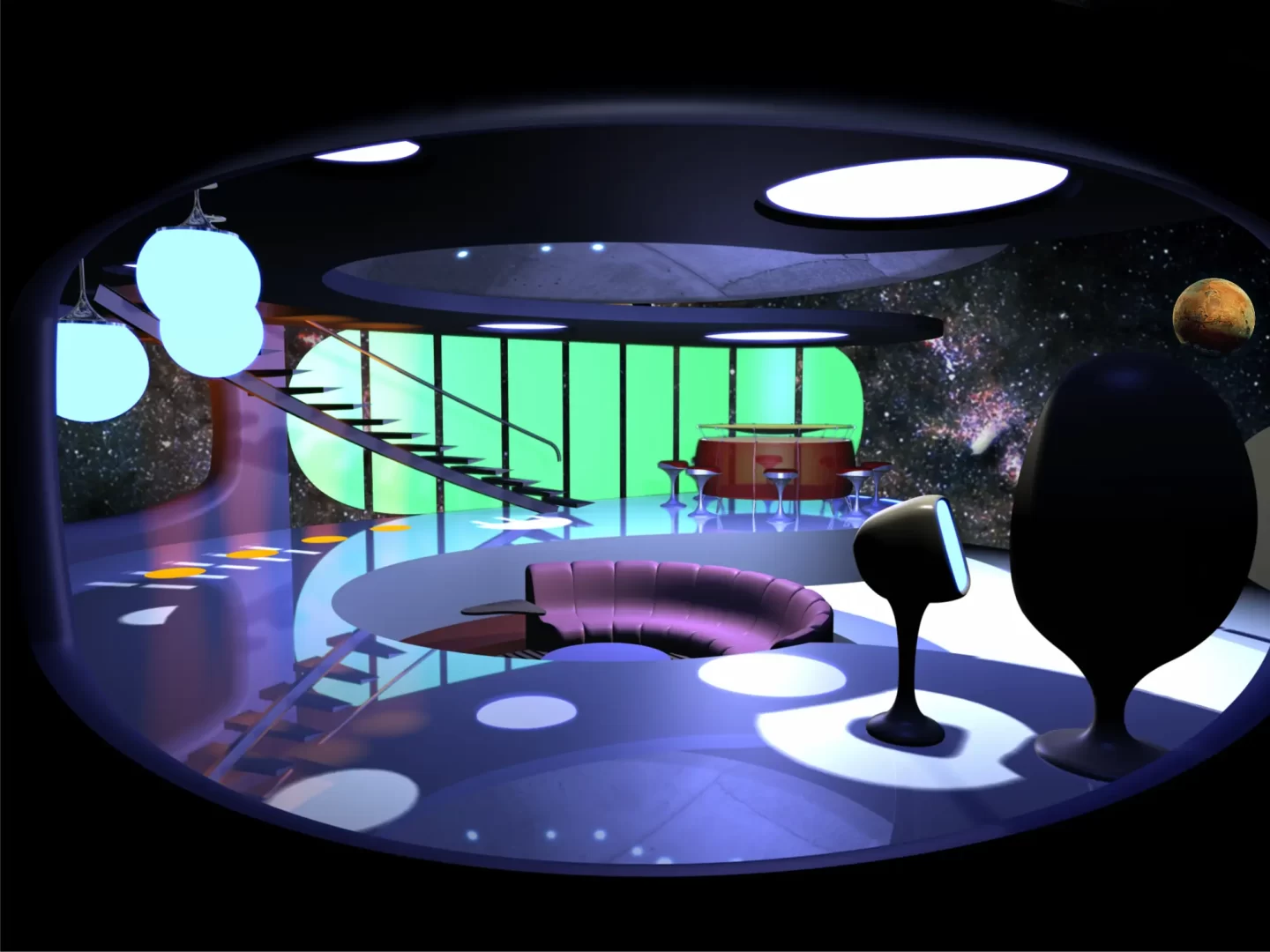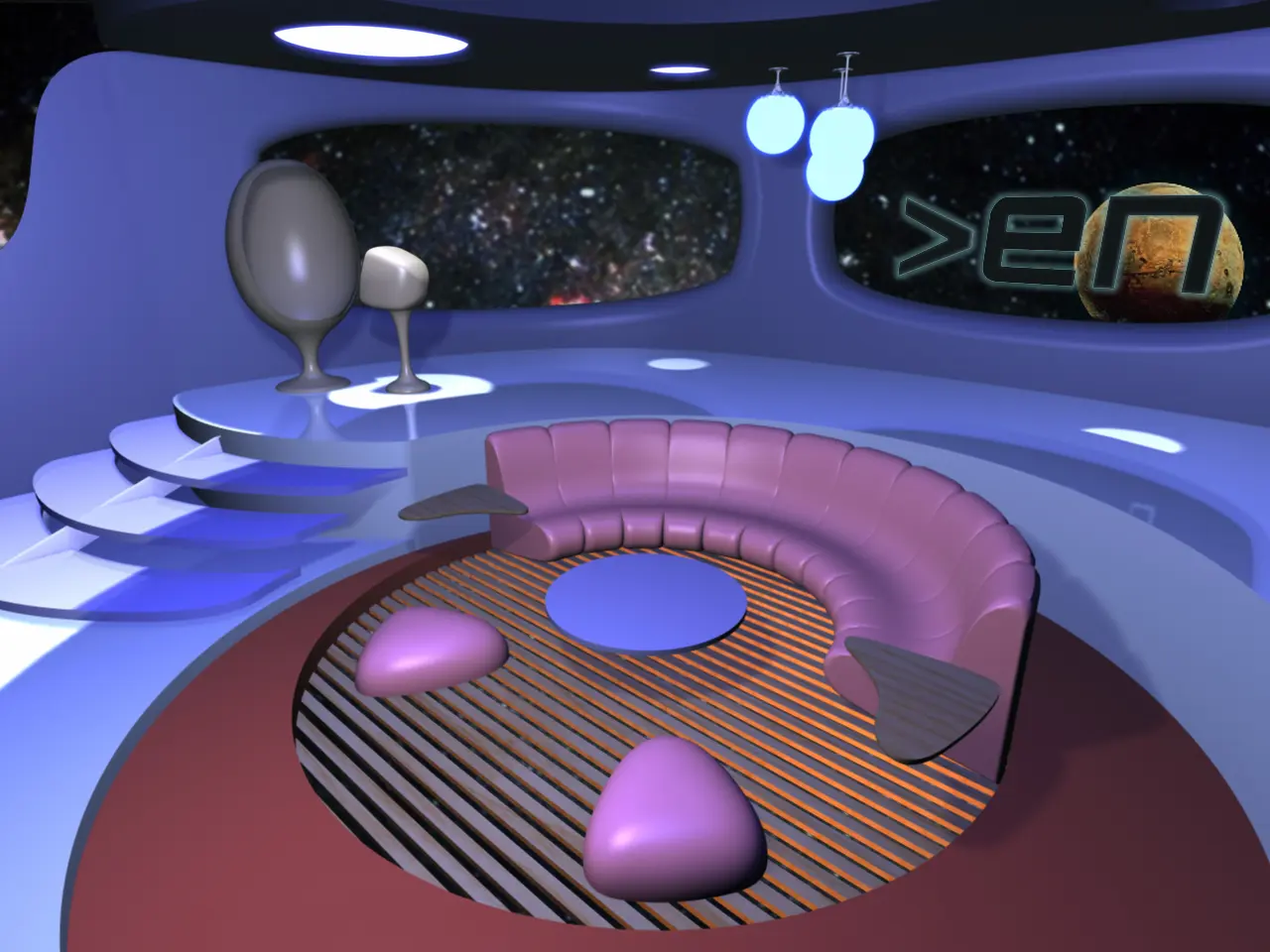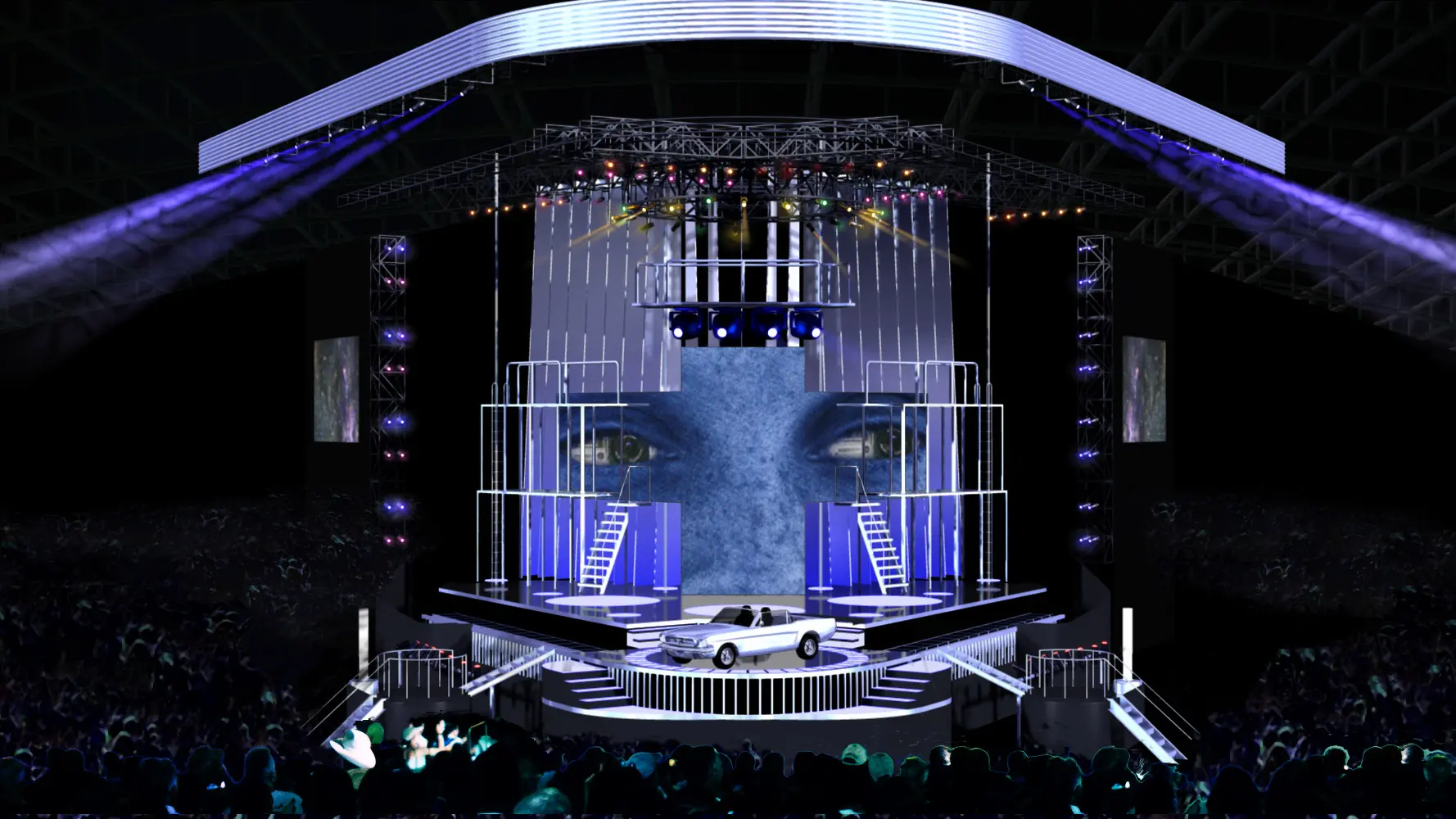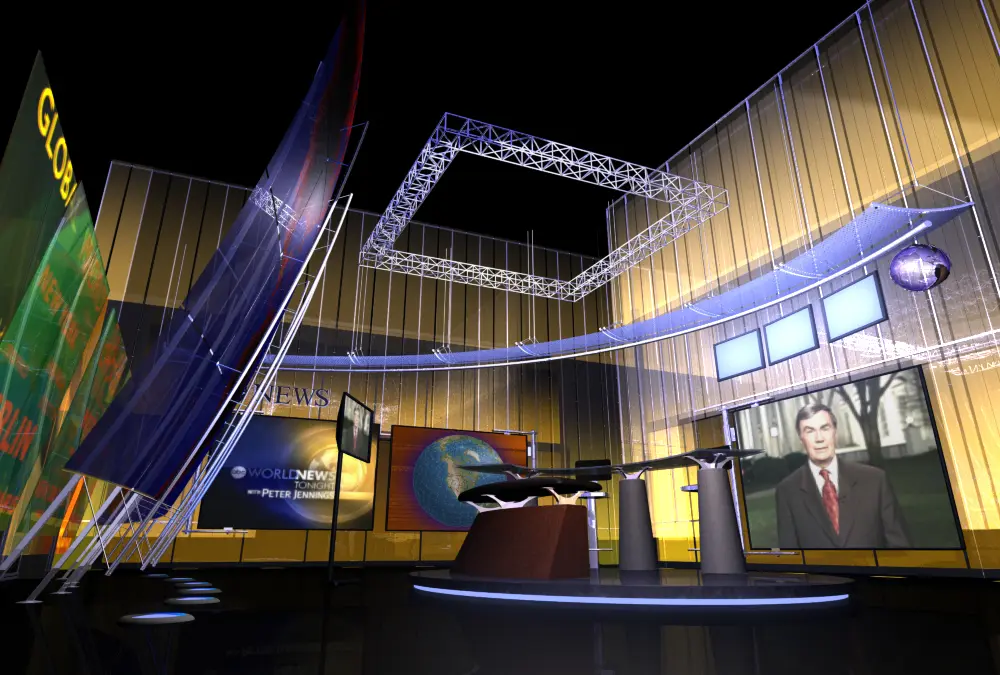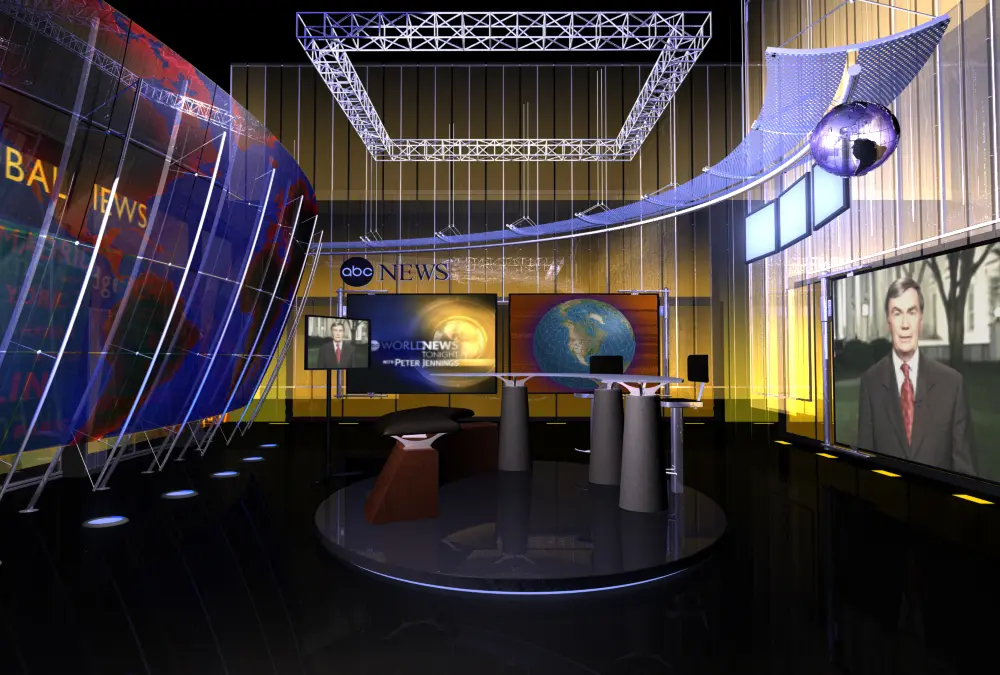 Madonna
In 2001 I was hired as a multimedia designer and video artist to work on a Madonna Video. In 2001 Bruce Rogers was awarded the Madonna World Tour and introduced me to Dago Gonzalez. Dago produced and directed most of Madonnas' tour graphics and videos. He hired my company, Parallax Productions, to produce all the computer-generated animations for the Madonna video "Thunderpuss – Mega-Mix." The production work was produced by four artists working in Maya 2.0. We had a large render farm that we rented and, for the time, were rendering great quantities of frames.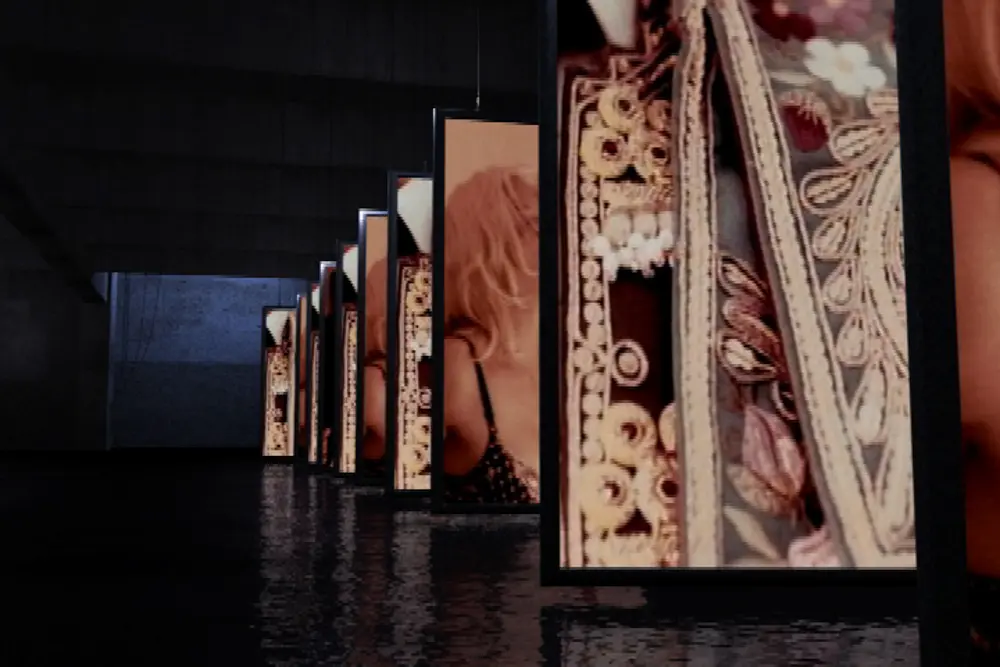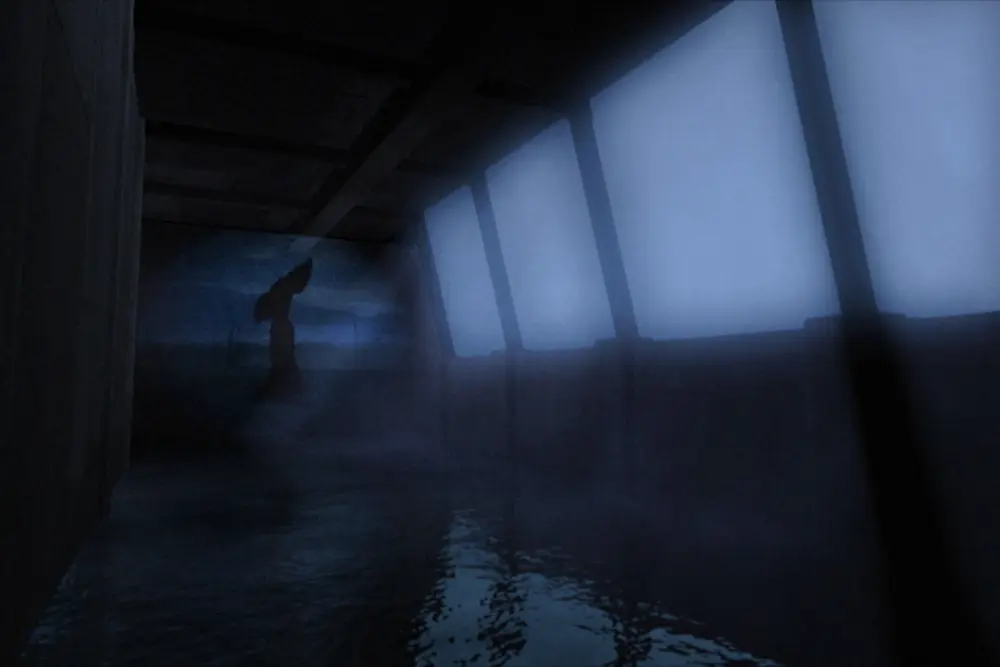 Michael Jackson's "This Is It"
In 2009, Stimulated hired me as one of four on-site video artists to work on tour graphics for Michael Jackson's World Tour "This Is It." I was hired by Stimulated, a Burbank motion graphics, and production studio. When the job first started, we worked out of the Burbank office. Once the rehearsals began, we moved to the Forum in Inglewood. Every day, we were there until we moved to Staples Center a few days before Michael Jackson's death. We were all Staples Center when he died, and this was one of the most surreal days of my entire life.